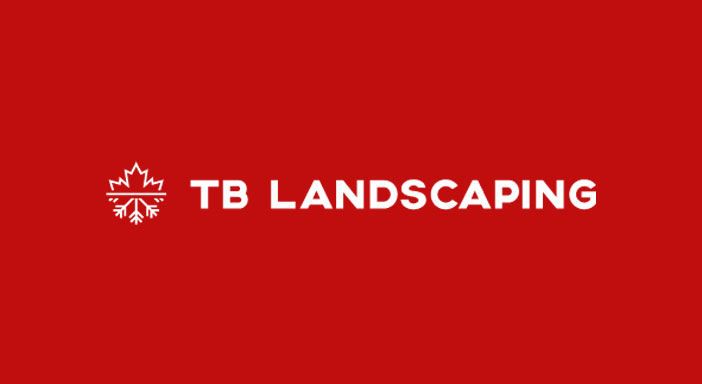 Snow Removal
TB Landscaping is committed to ensuring safety on your property throughout the winter season. We are fully insured and have a trained, experienced team using only modern equipment. Our services include 24/7 (including all holidays) site patrol which entails ground and air temperature verifications as well as a visual examination of your site. Our motivated team is always prepared and GPS equipped for when a snow storm or flash freeze occurs.
Our comprehensive services can be customized to suit your particular needs and budget:
Snow removal for: parking lots, driveways, sidewalks and walkways
Relocation, stacking and removal of hazardous snow piles
Ice control (salting)
Eco friendly de-icer available
TB Landscaping specializes in and is insured for both residential and commercial snow removal services.